We do both the theory and the practical – home or away!
GOBOTiX provides a bespoke consultancy service in the autonomous vehicle, robotics and computer vision disciplines where we can bring our expertise to bear on your project.
We are happy to be involved as much or as little as you need to help you achieve your goals – from idea creation to design, through build, test and implementation for the hardware components and the software, we can tailor our contribution to suit your needs.
Few projects are too small or too large for us to make a difference.
Laser, Radar and Computer Vision
3D and 2D Laser Navigation Systems
Stereo Vision Navigation Solutions
Laser Surveying
Big Data Algorithms and Management
Data Visualisation Software
Bespoke system design and construction
Microcontroller design
Systems Engineering
Bespoke Hardware and Software Integration
Software Engineering
Java, C, C++, Python, Scripting
Linux Expertise
Communication and Network Protocols
Autonomous Vehicle Systems
Fly-by-wire systems and Tele-operation
Control and Trajectory Algorithms
Advanced Driver Assistance Systems (ADAS)
Low-Carbon Energy Management
Electric Vehicle Conversion Specialists
Autonomous Underwater Vehicles (AUV)
Remotely Operated Vehicles (ROV)
Senior Autonomy Expert
0 – 5 days : £1500 per day
6 – 20 days : £900 per day
21 – 220 days : £700 per day
Rates are subject to change, be sure to inquire about specific rates before requesting advice.
GOBOTiX Ltd
140B Longden Coleham
Shrewsbury
Shropshire, SY3 7DN
Phone: 0044 (0)174 338 7030
Web: www.gobotix.co.uk
We have provided staff on a consultancy basis to work on: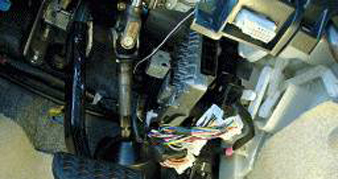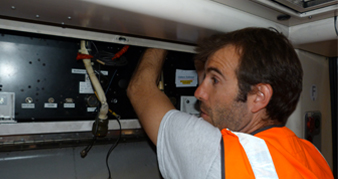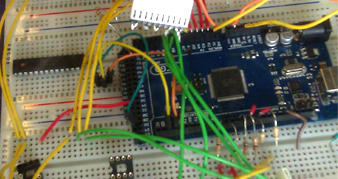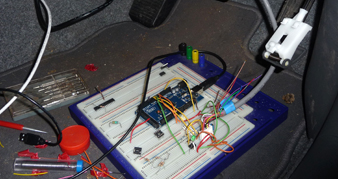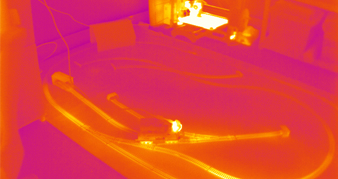 Thermal Image Interpretation Software